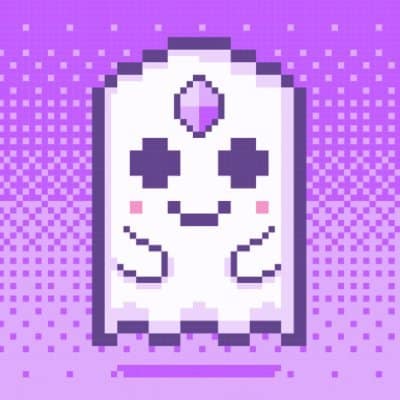 Aavegotchi
DeFi-enabled crypto collectibles game on Polygon.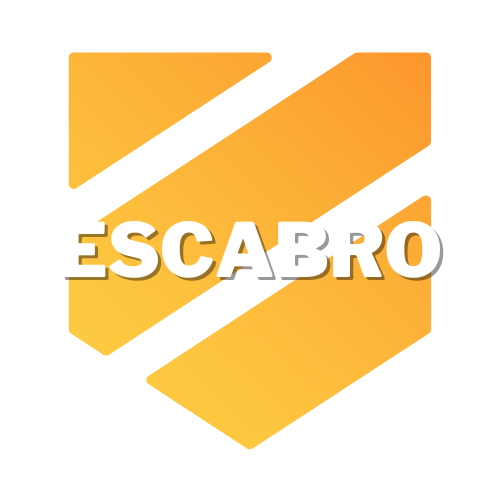 EscaBro
Multi-chain smart contract escrow payments service.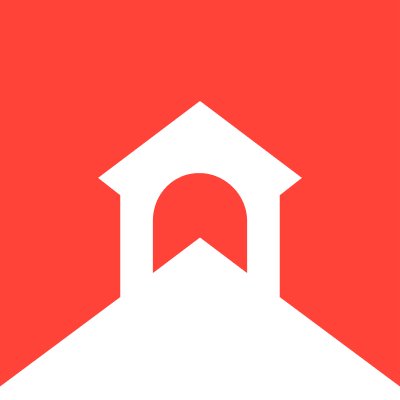 BarnBridge
A fluctuations derivatives protocol for hedging yield sensitivity and market price.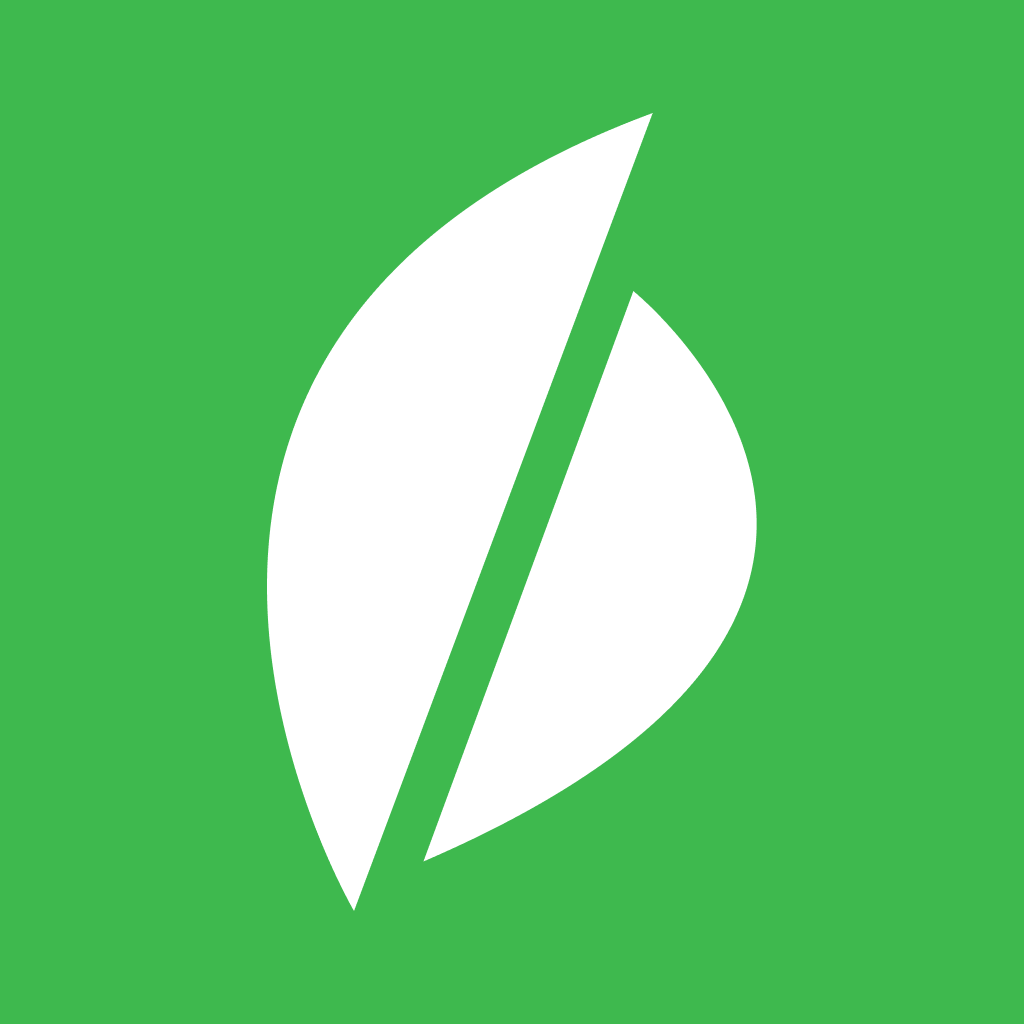 Beanstalk
A decentralized credit-based stablecoin protocol.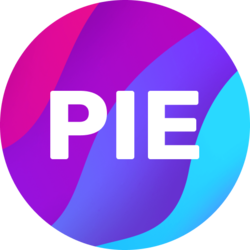 PieDAO
PieDAO, the asset allocation DAO for decentralized market-weighted portfolio allocations.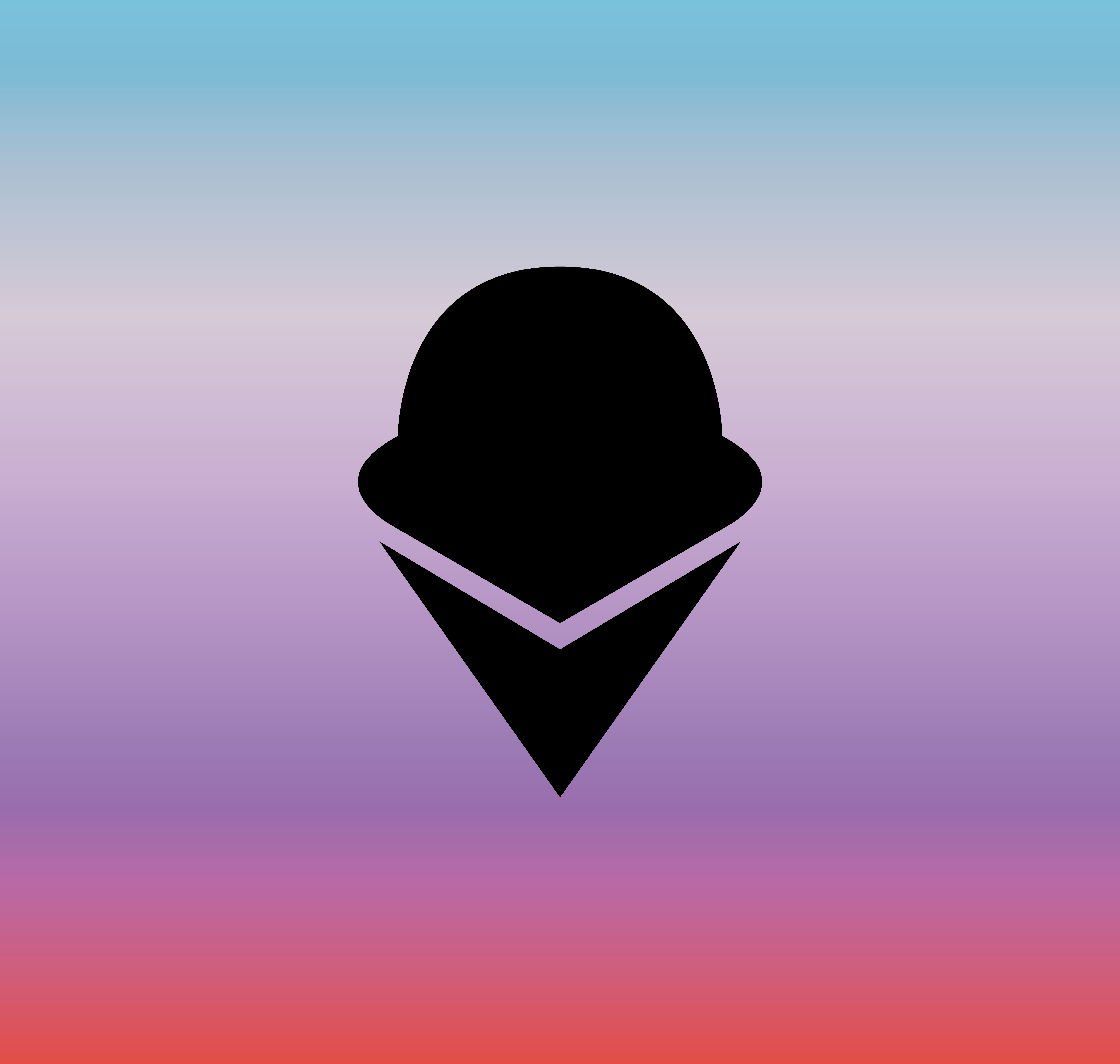 Gelato V2
Automated smart contract executions on Avalanche, Arbitrum, BSC, Fantom, Ethereum, Optimism, Polygon, and more.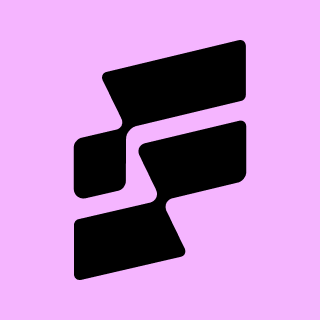 LIFI
Developer Solution Providing Advanced Bridge Aggregation with DEX Connectivity

Connext
The most secure interoperability protocol to build crosschain dApps